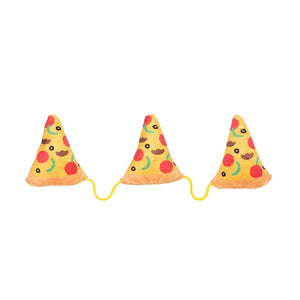 STICKING TOGETHER
Your feline friend will not be able to resist these adorable cat toys. Each interactive toy is filled with irresistible premium catnip, have added string and a crinkling texture that will spark curiosity.
- Plush cat toy with crinkling texture
- Catnip inside each toy!

Attention: there's no warranty on toys!